For Contractors and Maintenance Professionals
Concerns about failing inspections become a thing of the past with the EZ Path system. Just set it and forget it. There is nothing to activate, adjust or tighten to ensure 100% code compliance. The system is easy to visually inspect and is ideal for both new construction and existing conditions.
Ordering & Installation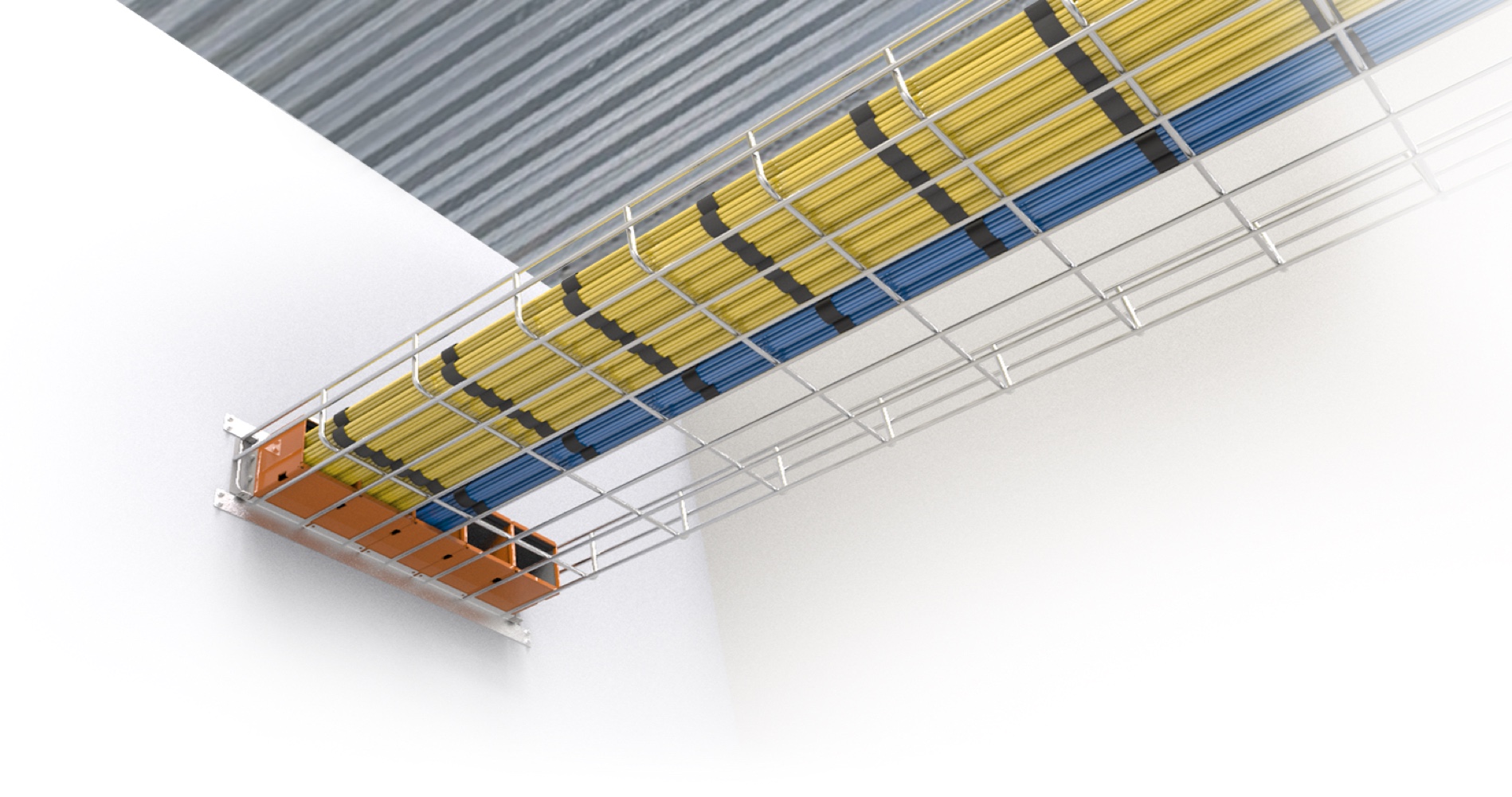 For the Healthcare Professional
Infection control is paramount in healthcare facilities. The EZ Path system minimizes the spread of hospital-acquired infections (HAIs) by reducing or eliminating trips above your drop ceiling to unseal, reseal, or adjust equipment of any kind. No other product delivers this critical feature. So don't risk the potential spread of infection, disrupt patient rooms, or upset the work flow of life safety professionals.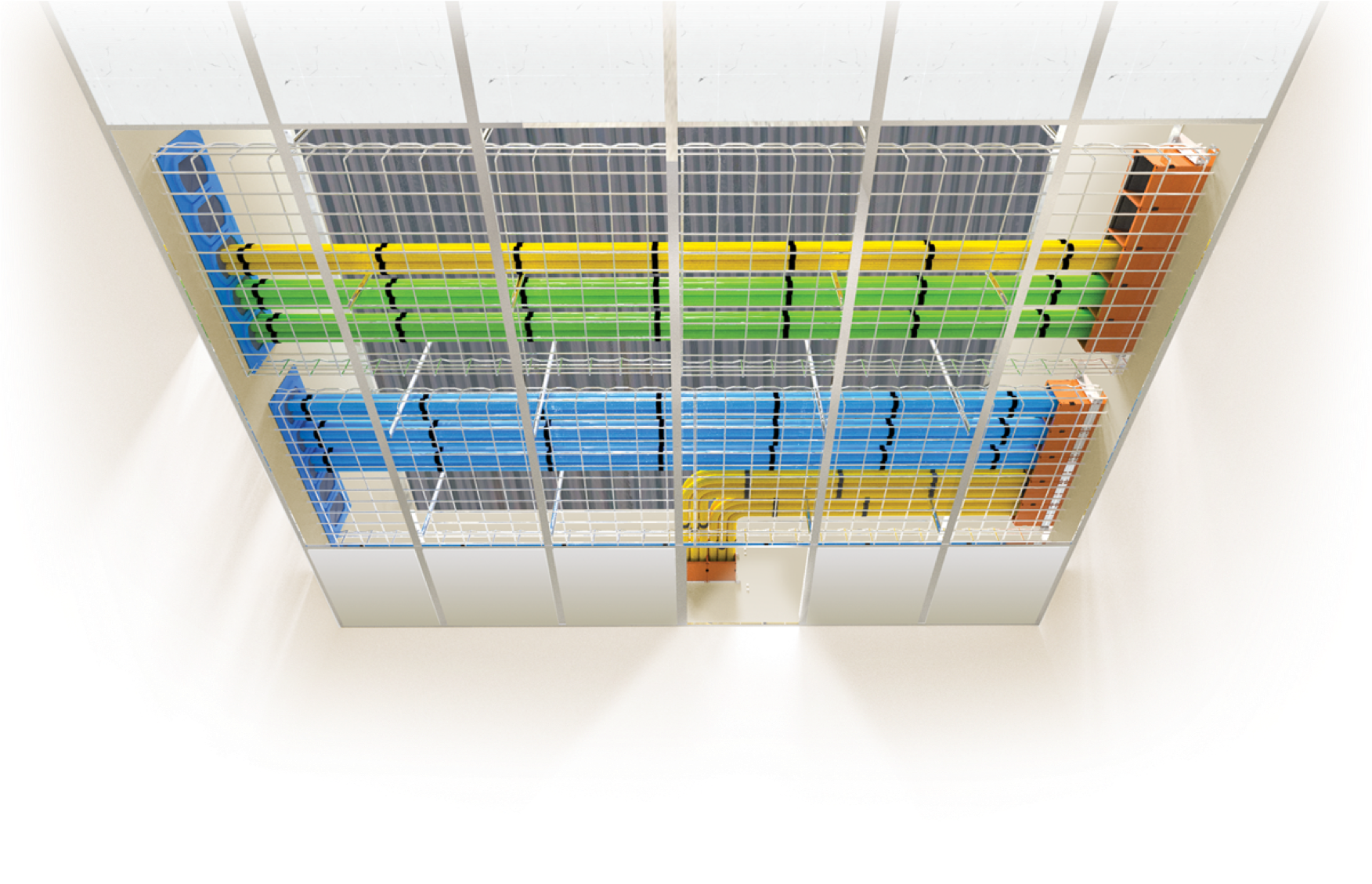 For the Owner
The EZ Path system eliminates downstream labor costs by allowing the use of pull strings inside the EZ Path devices, permitting easy cable MAC work from remote locations—saving you time and money over the life cycle of the building. Your investment is always being protected by the most reliable fire-rated pathway and the only maintenance-free device on the market.
Get the facts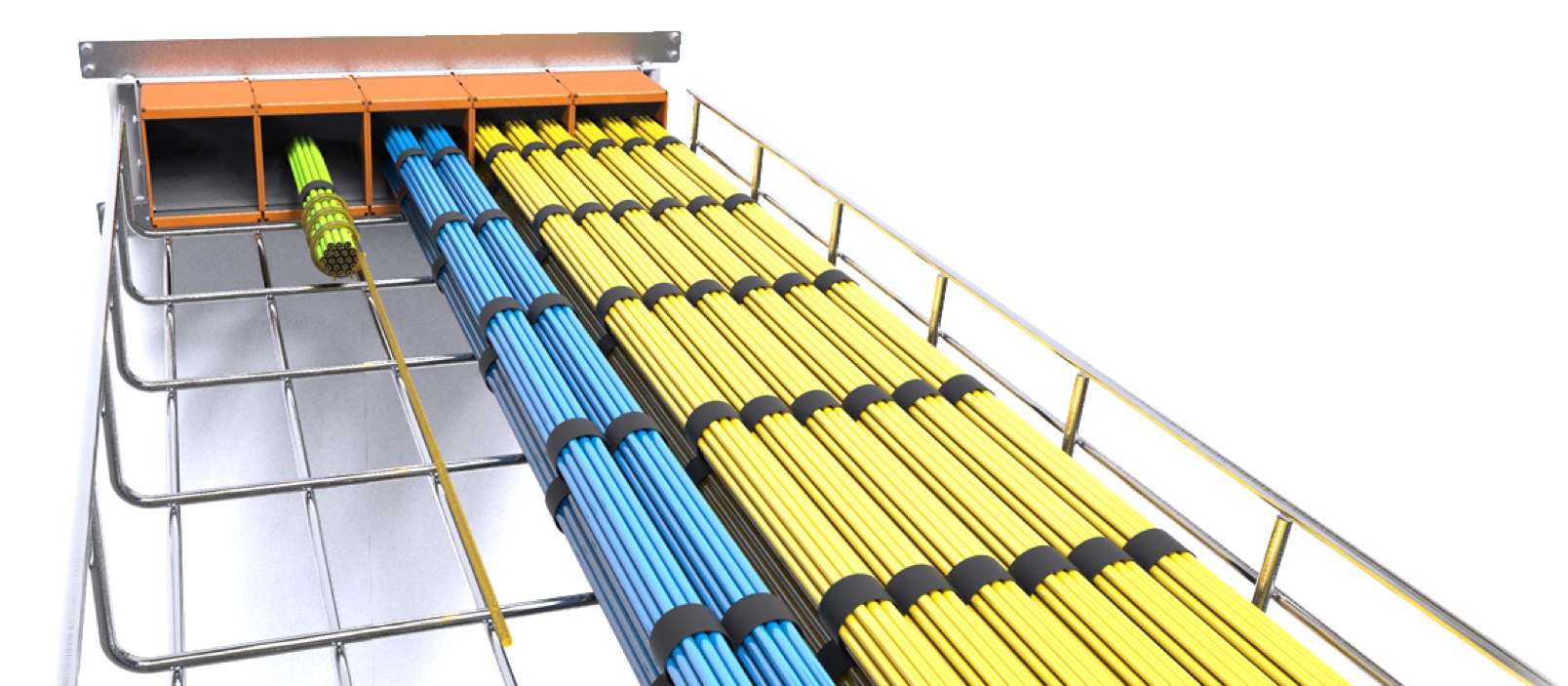 For Architects, Consultants, Specifiers, and RCDDs
The EZ Path system provides you with a complete solution to help protect the legacy of your project. Whether it's the engineered aesthetics, the robust design, or the ability to "future-proof" your design—only EZ Path can offer unparalleled performance for all your projects.
See the products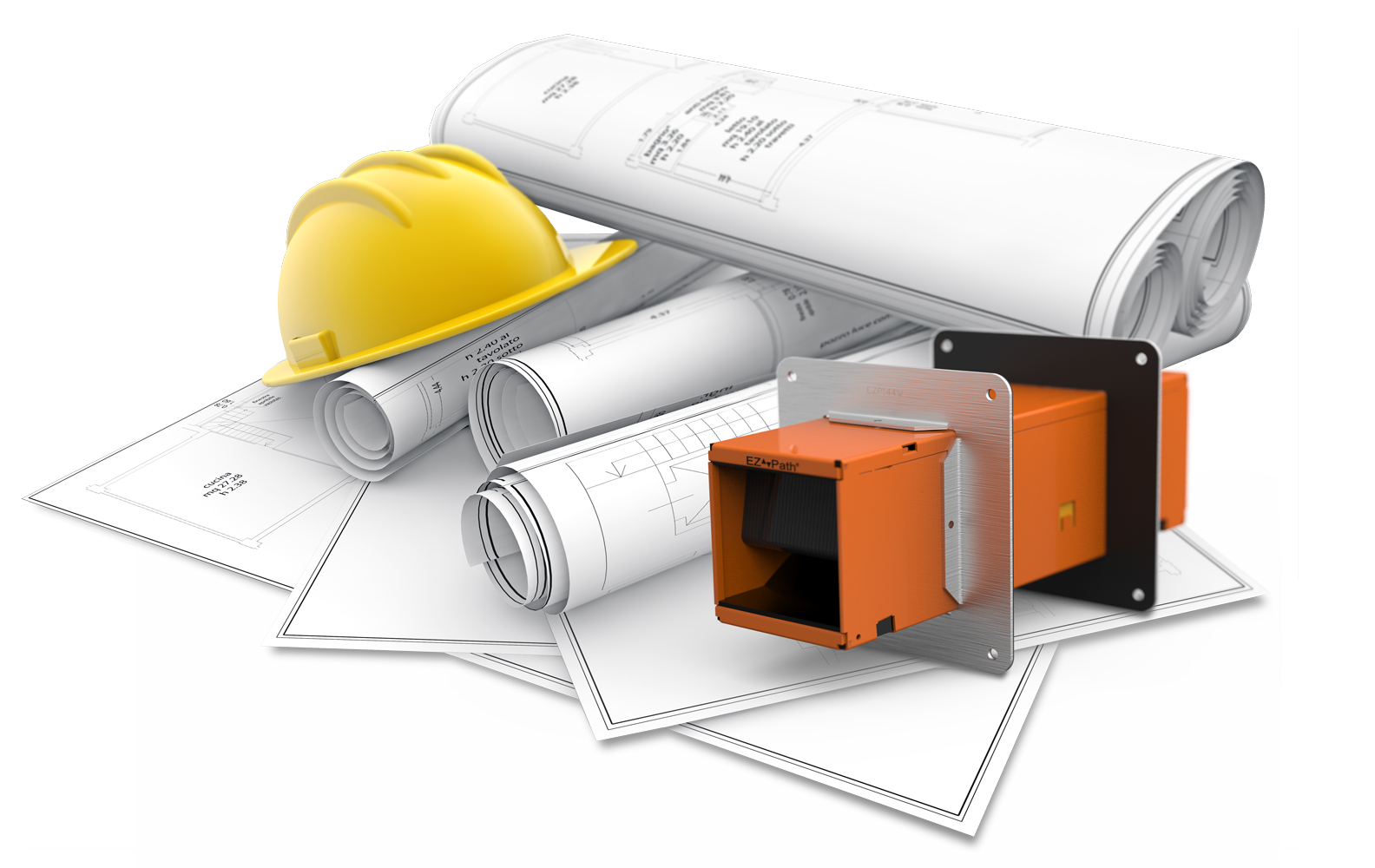 For the Cable Installer and IT / ICT Professional
Recognized as best practice by trade professionals—the EZ Path system protects your network and remains compliant, even through perpetually evolving floor, wall, and ceiling penetrations. Easy to install with nothing to maintain, the EZ Path system allows for continuous cable pulls—keeping your network to running at peak performance.
The complete solution